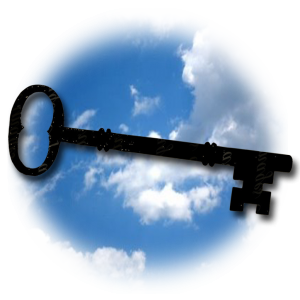 Already a member – sign in here:
There are sections on our website where you will need to be a paying customer in order to access the information. If clients have purchased programs that include coaching, they will be given access to these sections of the site as part of their paid program. If they have just purchased sublingual homeopathic hCG, they will not. Those wishing to do a detox / weight loss protocol alone without the assistance of a doctor and/or a coach, will be able to join as a member and be privy to this information.
The information provided is the result of countless hours of work, research and experimentation personally conducted by Coach "D". She doesn't recommend anything unless she has tried it herself. Everything that you find on this site is personally used by her. She has read the books, viewed the videos, listened to the audio, takes the supplements and eats the food.
Donna is constantly on the look out for what is new and revolutionary when it comes to health and wellness. She is a leader on the front lines defending our rights to freedom of speech and choice when it comes to what we can and can not do with regard to food and nutrition. She is an advocate for health and wellness and walks the walk on a daily basis.
Sign up for unlimited access to learn more about supplements, get hCG recipes, hCG do's and don'ts, ideas to keep the weight off for good and food facts information. New information is being added all the time.