Max Defense Daily is a vegetarian, dairy- and gluten-free, four-strain probiotic totaling 30 billion CFU† per capsule. Each vegetarian DRcaps™ gastro-resistant capsule is sealed in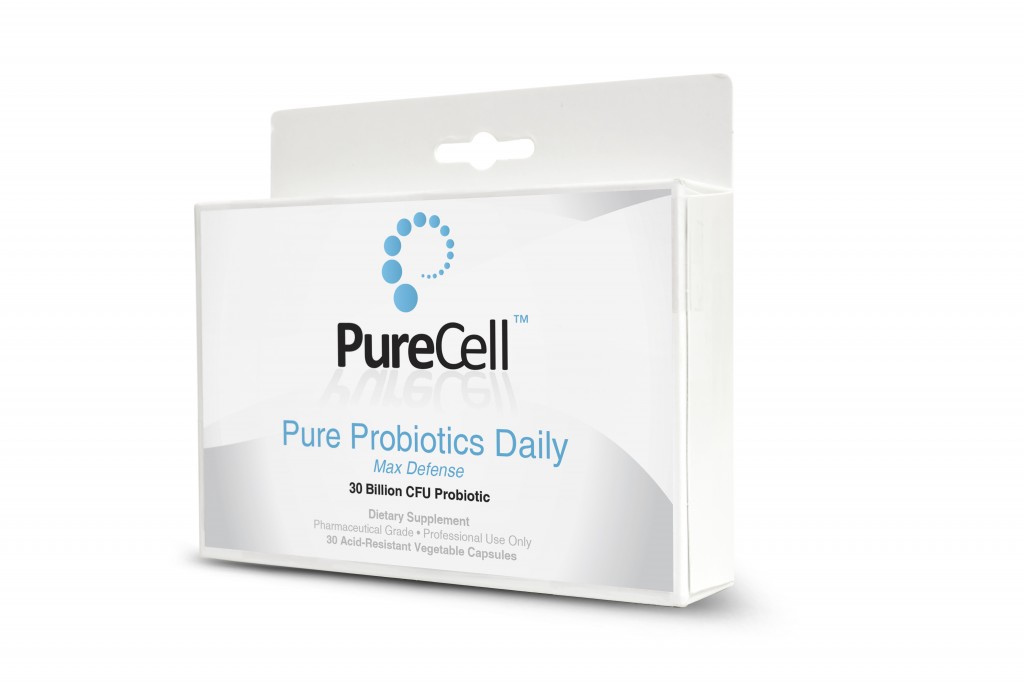 nitrogen-purged aluminum blister packs to serve as protection from factors proven to compromise the stability of probiotics, such as heat, moisture, and oxygen. Max Defense Daily provides four researched strains of beneficial bacteria, including the extensively studied HN019 strain of Bifidobacterium lactis. 30 count capsules.
Pharmaceutical Grade

*Statements have not been evaluated by the Food and Drug Administration. This product is not intended to diagnose, treat, cure or prevent any disease.
Item #800-14

$37.00