---
Donna Appel & Caroline Sutherland
Join Forces for
The 6th Annual New and Improved
Premier Weight Loss Program
Beginning January 6, 2015
---
Have you dieted, lost weight and then regained
it all countless times, only to give up in despair?
Let us help you with permanent weight loss
during our annual Premier Weight Loss Program!
---
Caroline Begins the 2015 Premier Weight Loss Teleconference Series on January 6th, starting with her 7-Day New Year's Detox Program. The Detox Program is a necessary part of the Premier Weight Loss Program. She follows that with 7 weekly weight-loss teleconferences, a one-on-one reading between you and Caroline, with 4 teleconferences devoted to the Virtual Gastric Band Hypnosis Program!!!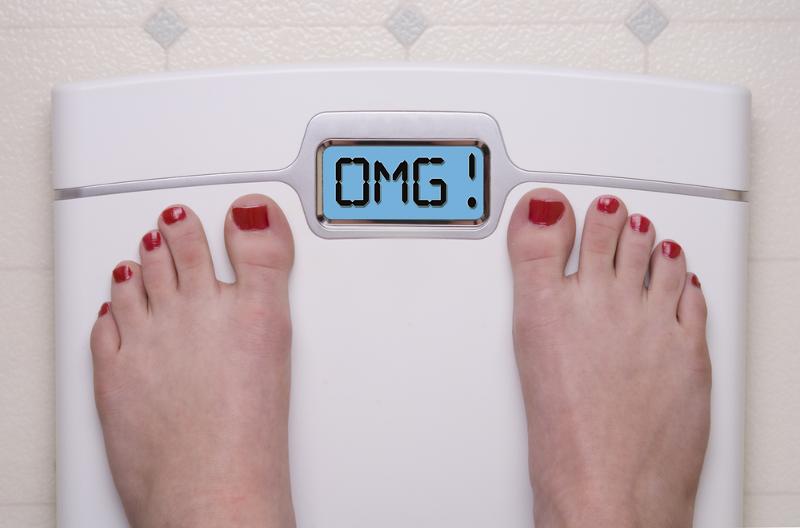 Donna joins in on February 3rd with her expert coaching and detoxification program utilizing homeopathic sublingual Detox Protein. Lose stored fat, toxins and cellulite at a cellular level in a matter of a few weeks and let it be gone forever. Donna will teach you about balancing hormones, ridding your body of addictions, combating issues related to your mind and soul and more. She will begin her program offering a 15 minute individual and private Reconnective® healing session (as seen on Dr. Oz), done in real time (distance healing) for anyone that is interested. This will help participants keep chakras aligned and balanced and energy flowing freely. She will end her portion of the program with a session on the basics of using EFT, Emotional Freedom Technique, AKA tapping, teaching everyone how to get rid of subconscious thoughts that sabotage health and weight loss. The goal is to have cravings, stored fat and negative mind chatter gone so that you can reap the rewards of great health and wellness along with looking great in your skin long after the program is over.
This life-changing series is open to a limited number of people so don't delay in registering. Drop a hint to family members that may be stumped on what to get you for a holiday or birthday gift. Or give yourself a gift of self love. It is a proven fact that how you look and feel about yourself definitely has a direct impact on those around you.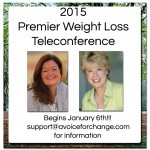 To recap, we are offering 12 weekly weight-loss teleconferences featuring a 3 week monitored program, plus a 4 week Virtual Gastric Band Hypnosis program both directed by Caroline Sutherland. The 5 week Detox Protein detoxification program includes personal coaching from Coach D, Donna Appel and includes a distance Reconnective® healing session and a demo on the use of EFT, Emotional Freedom Technique (aka tapping).
All this plus all the supplies that go along with the various programs for the one time price of $699. Can't afford $699 in one clip? Visit www.paypal.com and sign up for their six month free of interest, payment plan.
Remember, space is limited. Contact support@avoiceforchange.com for more details or visit our products page to sign up.
"As of the end of the HCG program, I was down 20 lbs, which was my goal!! I started the program at 152 and last day on HCG I was 132.4. I lost 4 inches from my waist, which is now 28 inches instead of 32, and 2 inches from hips/thighs and an inch from my arms. I went from a size 8-10 to a size 6. I also got rid of the aches, pains and rashes I had. This is the best thing I have ever done! I have done a million diets in my life, but none of them really addressed my relationship with food and its purpose. I had never learned how to deal with my head hunger like this before. I am clear on what it takes to be healthy and willing to do whatever I need to because I feel great! Thank you both for all your support and loving kindness. It was definitely a process for me and I did it! Many Blessings! – FR, Wisconsin"
"My hair is finally growing back in and stopped falling out. Feeling better than I have in years. I am still off of my blood pressure meds and my depression meds and doing great. I was even in the newspaper during my job and looked great and proud of me too. I couldn't have done that without you all. 80 pounds makes a huge difference. I wish I lived closer to see you in person. THANK YOU EVERYONE!!! I LOVE DONNA'S BOOK, it has helped me understand a lot. It is a wonderful and loving book! – JG, California"
---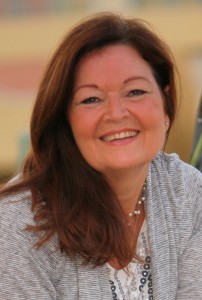 Donna Appel is a life transformation specialist and coach specializing in Detox Protein in weight loss, hormone balancing and detoxification. She is the author of The How to Book for HCG Weight Loss as well as Coming Full Circle, The Soul, The Mind, The Body, It's All Connected (a complete guide to the use of Detox Protein and more including EFT, Law of Creation, hormone balancing, food allergies, sugar addictions, water and body pH, supplements, exercise, metabolism and more). She is a Reconnective Healing® practitioner, the founder of A Voice For Change, founder of Hungry for Hugs (a not-for-profit organization devoted to self love, healing, and the connection between food and pain) and the lead Health Style Counselor for the New Medicine Foundation.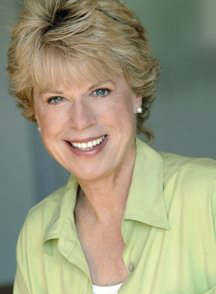 Caroline Sutherland is an author, health educator, medical intuitive, relaxation therapist, hypnotherapist and a Certified Practitioner in the Virtual Gastric Band procedure. Caroline is a radio host, teacher and innovative leader in the fields of nutrition, personal development, and energy medicine. She's the popular Hay House author of "The Body Knows" book series. For the past 30 years, she has helped thousands of people to lose weight and achieve optimum health.
$699