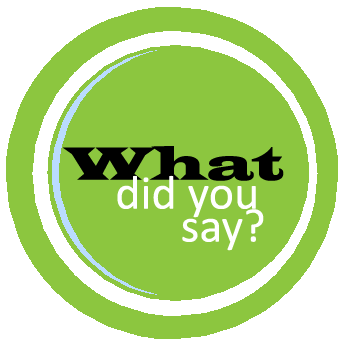 Welcome to the members-only section for recordings. Please feel free to browse any of the session recordings as necessary to keep you motivated.
As part of your membership, you can also listen to any of our recordings by visiting the FREE Webinar Recordings page or our member's only
Chat with Coach D page.
2014 Premiere Weight Loss Member Recordings
2013 Premiere Weight Loss Member Recordings
2012 Fall Detox Member Recordings