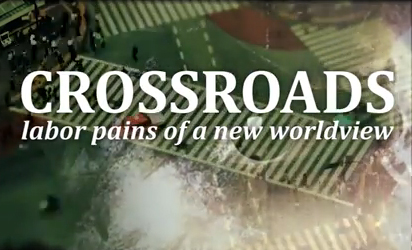 What's your worldview? Ask yourself that question and then answer it. Write down your answer.
Now watch the documentary – via the link below. Then ask yourself to answer that question once again. Do you have the same answer?
I would love to hear from you. Let's start a conversation.
Love from Coach D, Donna Appel, A Voice For Change
Crossoads: Labor Pains of a New Worldview
http://www.youtube.com/watch?v=pGY6yC3a9Mk