IDKT (I Didn't Know That)…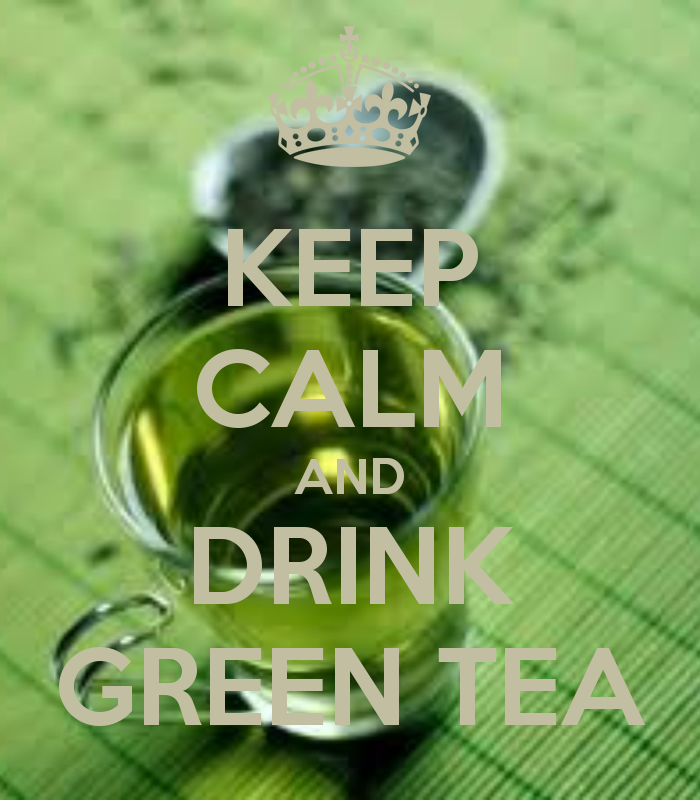 … drinking just a couple of cups of green tea a day can lower the risk of women getting ovarian cancer by approximately 50%. I recently read in latest Natural News newsletter that researchers had followed 61,057 women who were in the age group of 40 to 76. They followed them for 15 years. The women that drank a cup a day had a reduced risk of 24%. The group that drank two or more cups, had a reduced risk of 46%. It was further stated that for women consuming green tea consistently for more than 30 years, had ovarian cancer rates that dropped a whopping 75%. It appears that the high levels of antioxidants which are the powerful phytonutrients found in green tea, are responsible for these fantastic results.
NYK (Now you know).

Pass it along and help me be A Voice For Change.
To learn more about other health topics and other preventable/curable diseases visit our website or contact Coach D directly at support@avoiceforchange.com .
Please help me be A Voice For Change. Share this with your friends and family. You can help me get the word out and help educate others by liking me on Facebook, Twitter and LinkedIn too! Be sure to also check my blog often for up-to-date educational and nutritional information, as well as my Pinterest boards offering lots of great idea sharing.
Wishing you great health and happiness always,
Coach D, Donna Appel,
A Voice For Change www.avoiceforchange.com
Image credit: www.bjjee.com