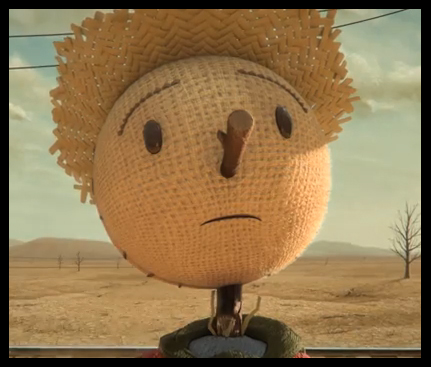 Hip Hip Hooray – Hats off to Chipotle and singer Fiona Apple. This is a must see quick video:
http://www.youtube.com/watch?v=lUtnas5ScSE&feature=player_embedded
Will you please help me be A Voice For Change? Share this with your friends and family. You can help me get the word out and help educate others by liking me on Facebook, Twitter and LinkedIn too! Be sure to keep coming back to my blog for up-to-date educational and nutritional information, as well as my Pinterest boards offering lots of great idea sharing.
Image courtesy of http://www.chipotle.com/